Welcome to the Allen Gaels GAA website! Our club is a huge part of the local community, thanks in no small measure to the selfless work of many individuals.  We field teams in all age groups and have enjoyed considerable success over the years.  In the last few years, our club grounds have seen major changes, and we now have a pitch to match any club and also a magnificent clubhouse.  On top of all that, we also have a covered stand for spectators to watch all the action unfold in comfort.
If you have something that you would like to include in our website, you can e-mail it to allengaelsgaa@gmail.com.  All articles of information and photos, both recent and not so recent are very welcome.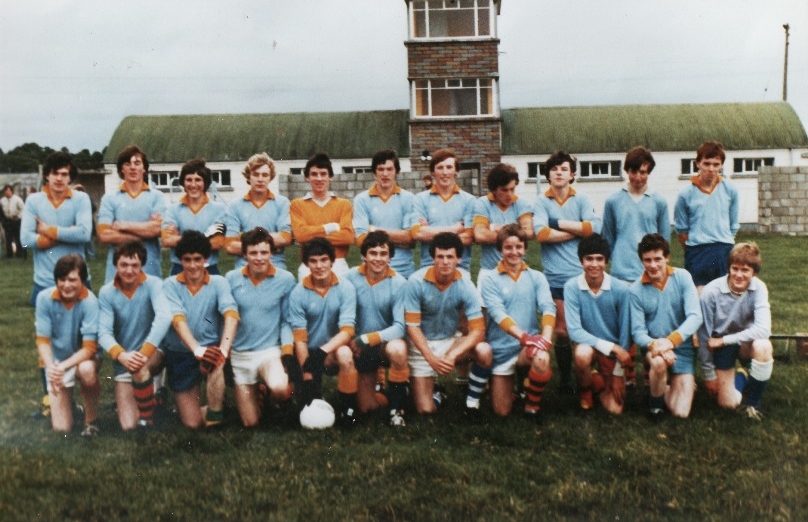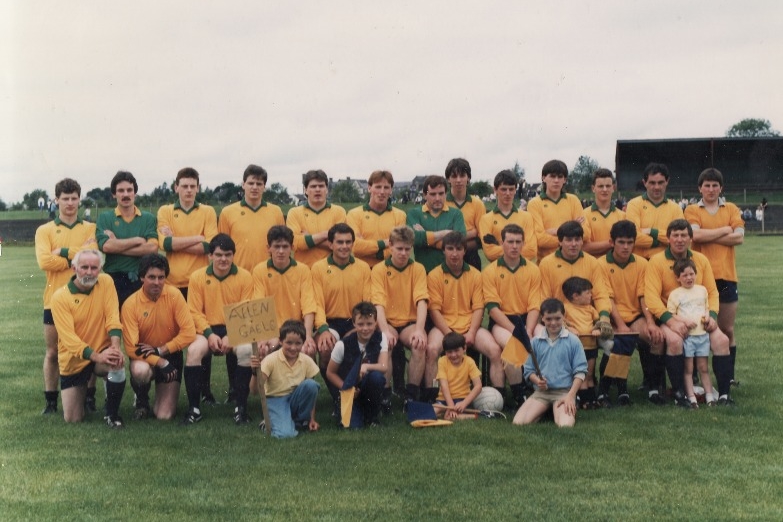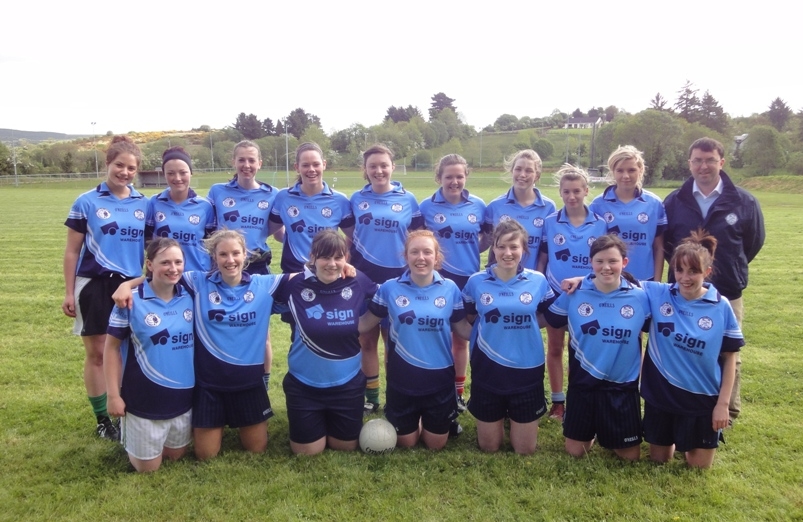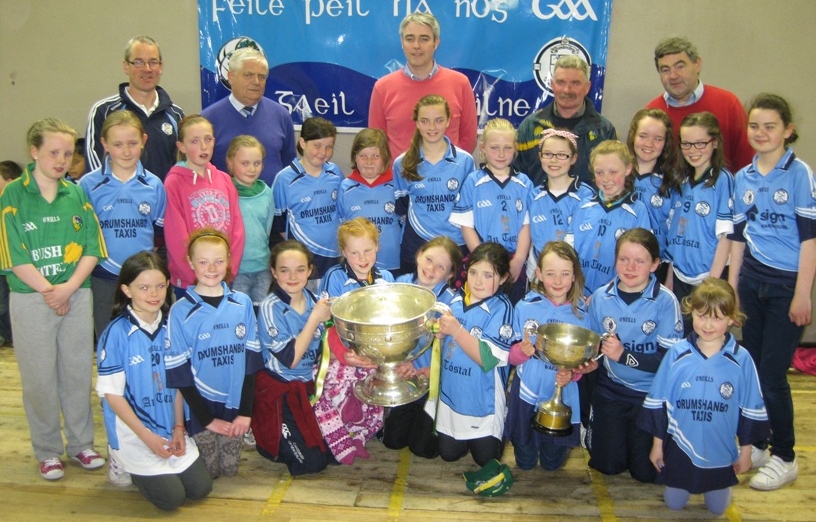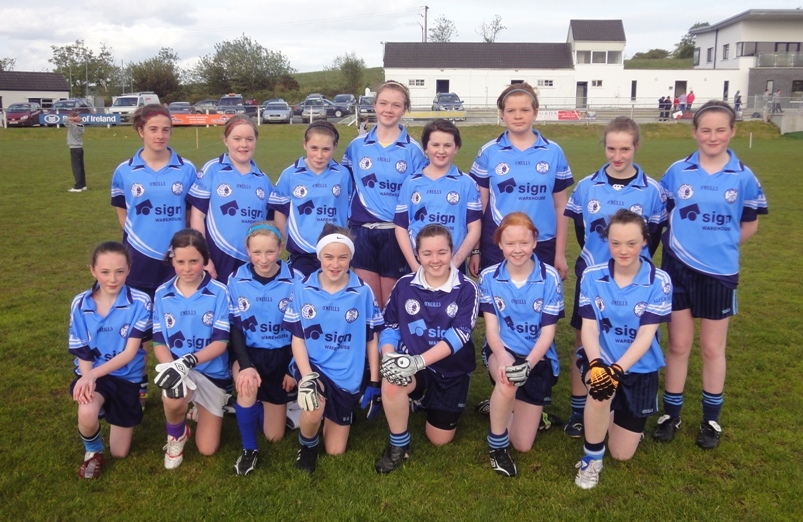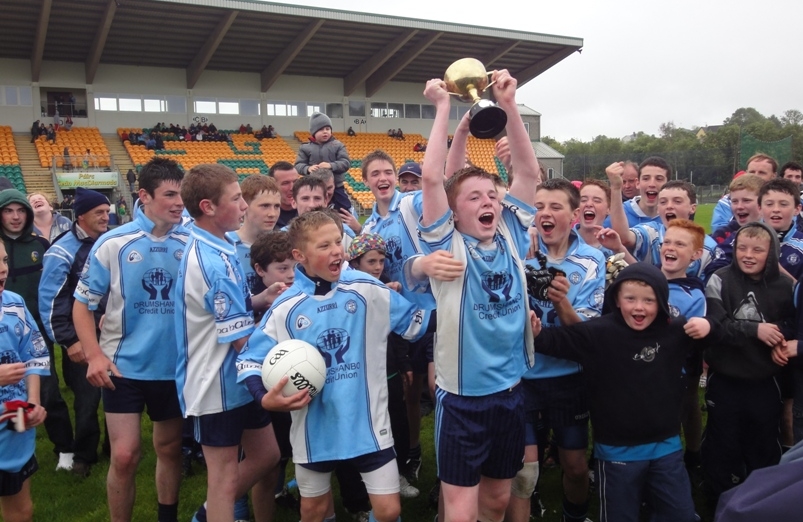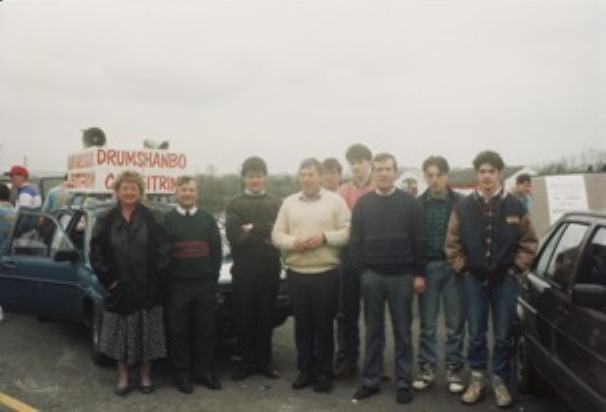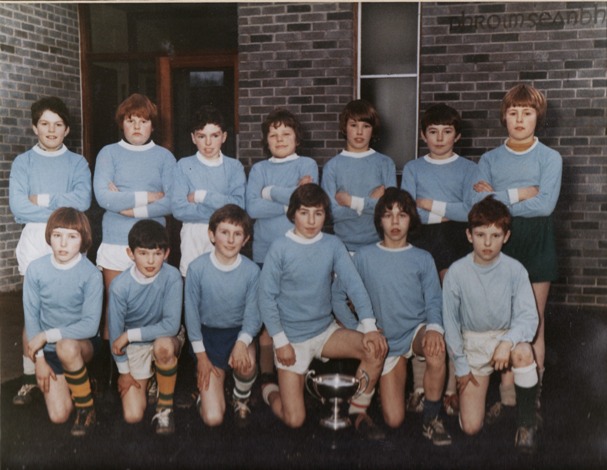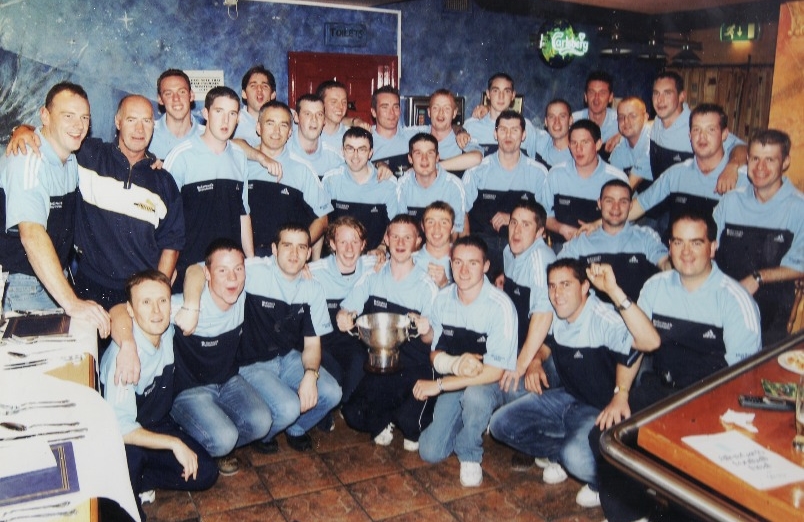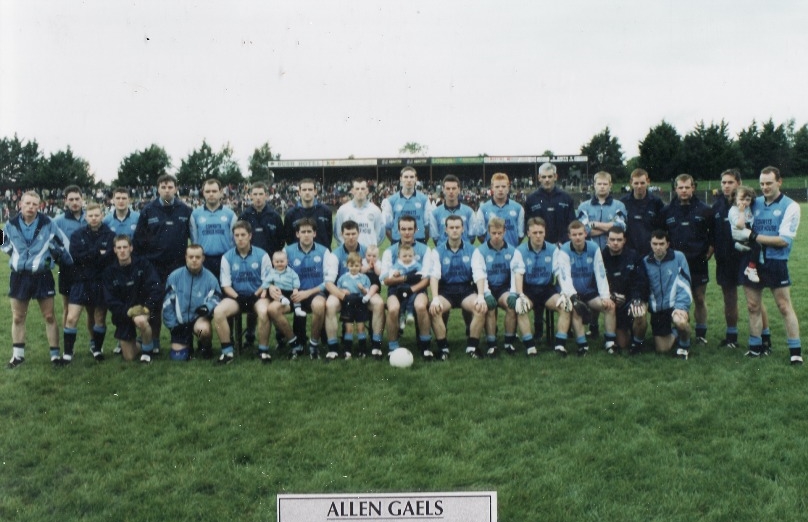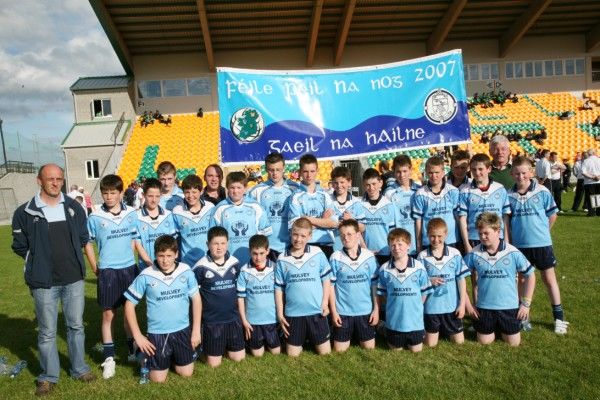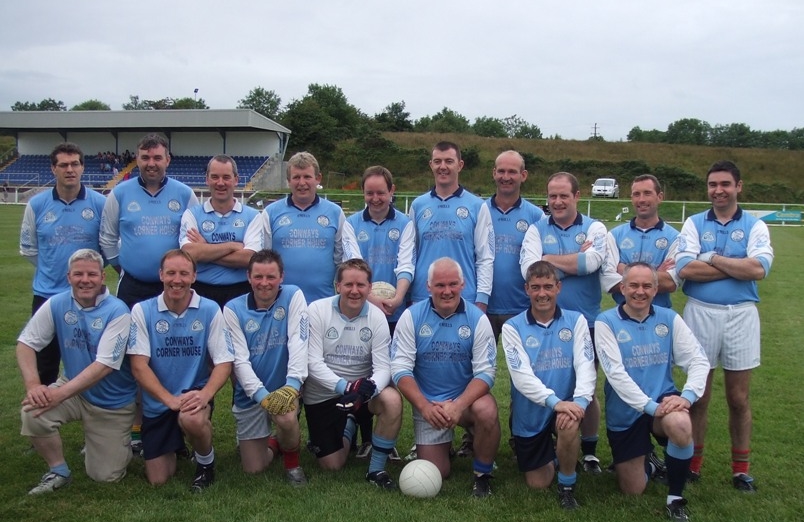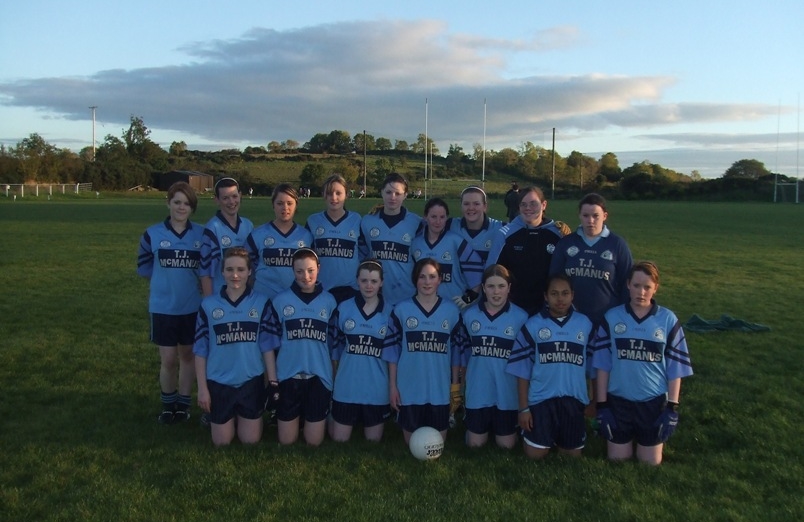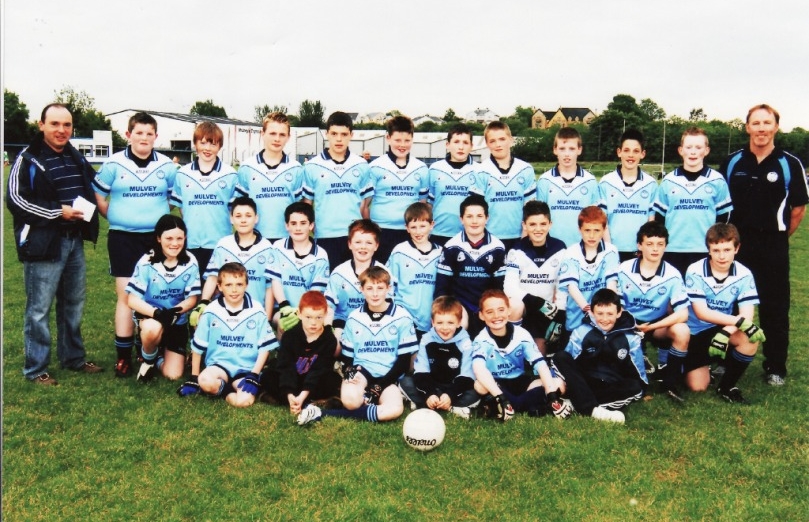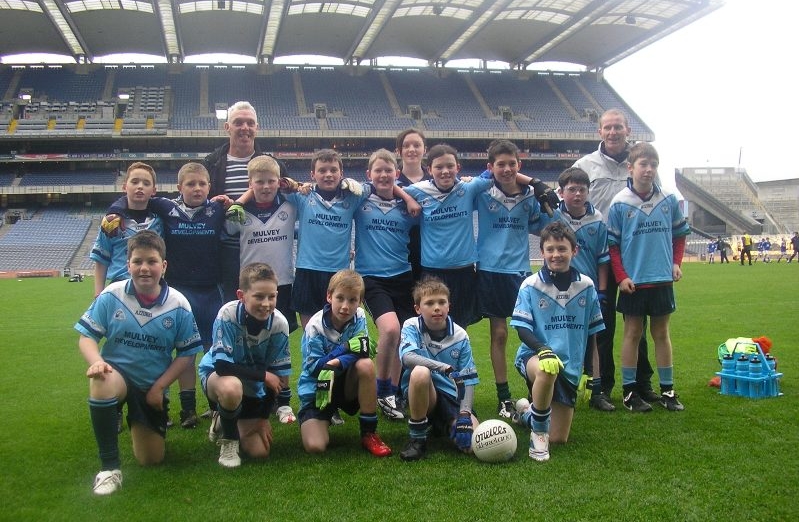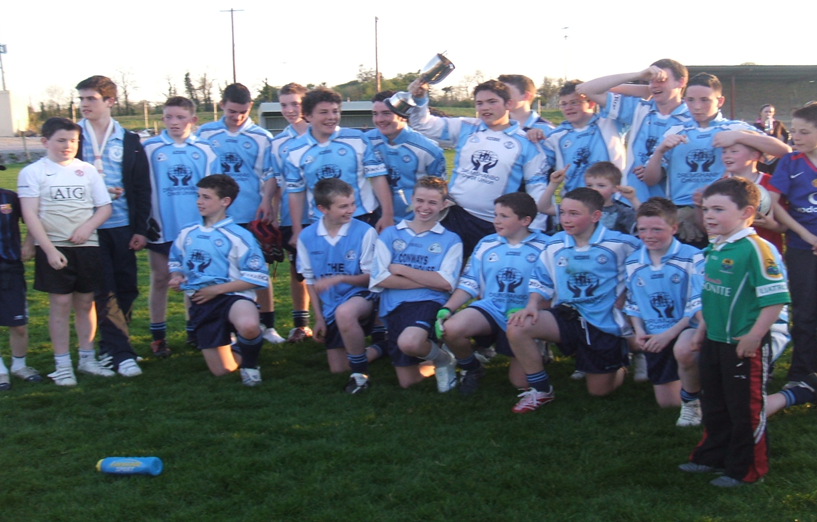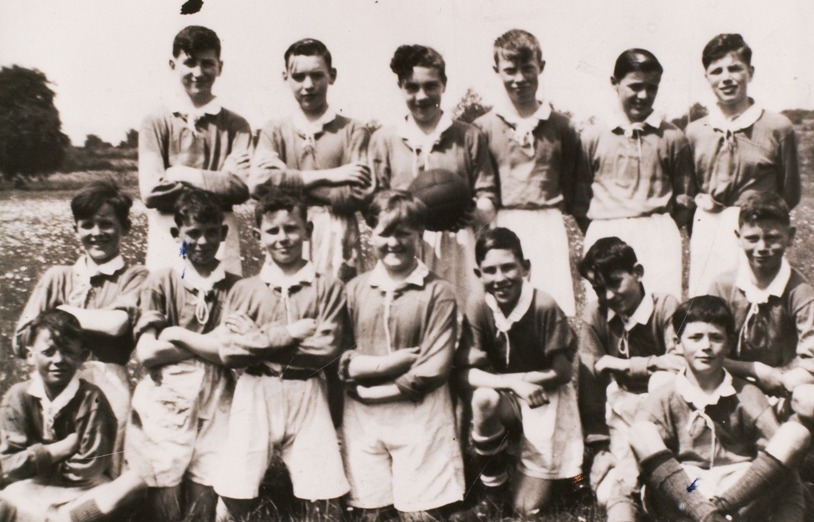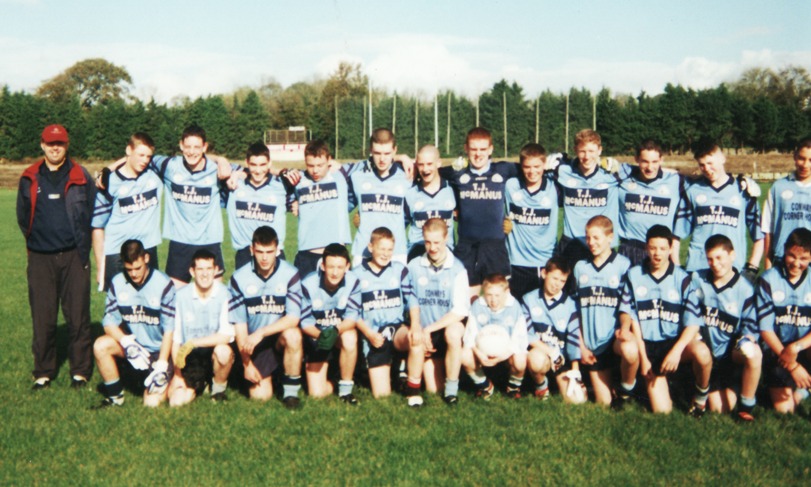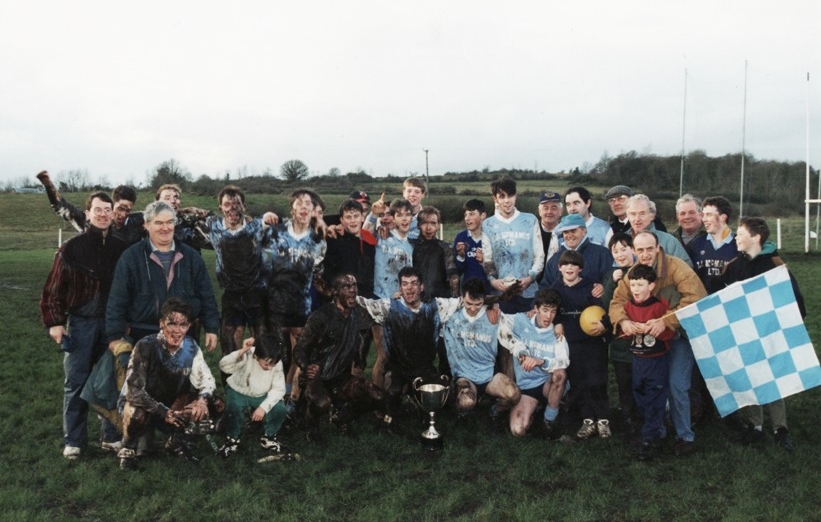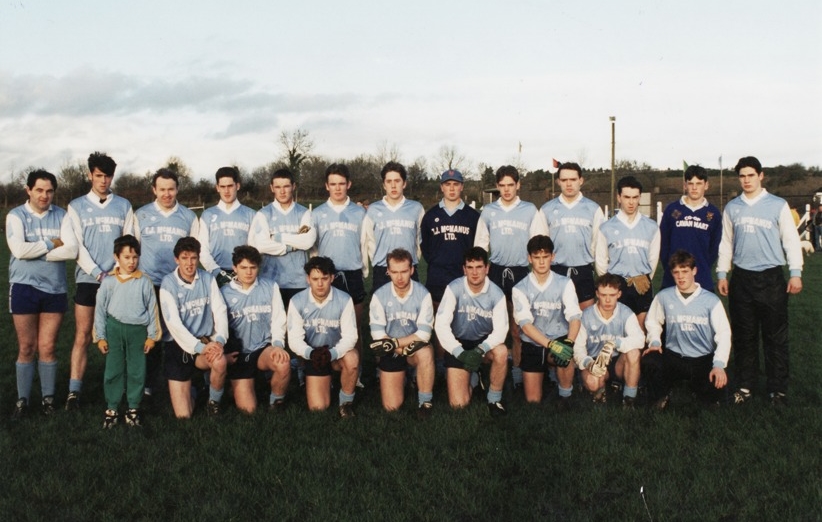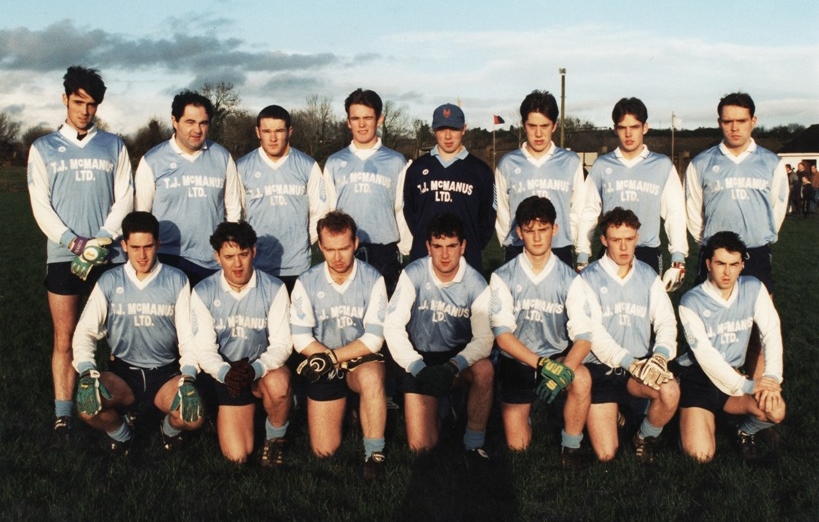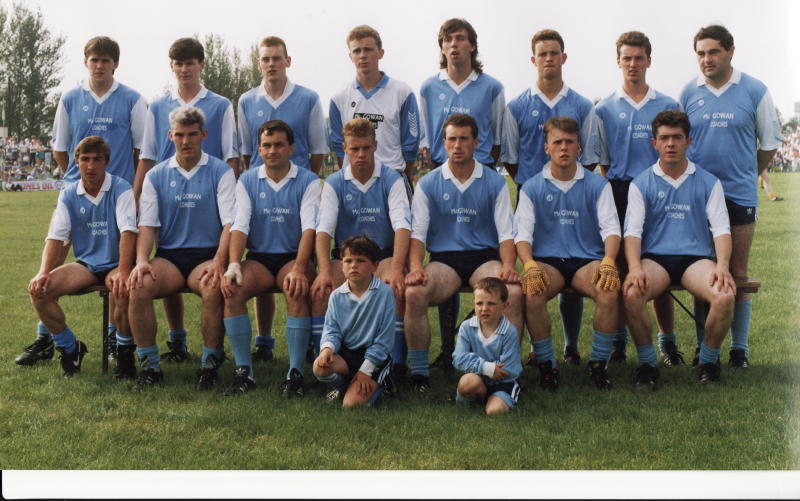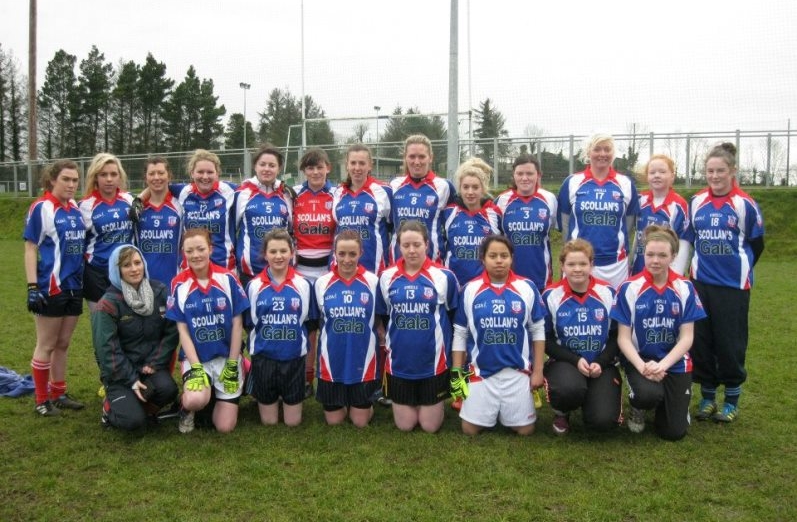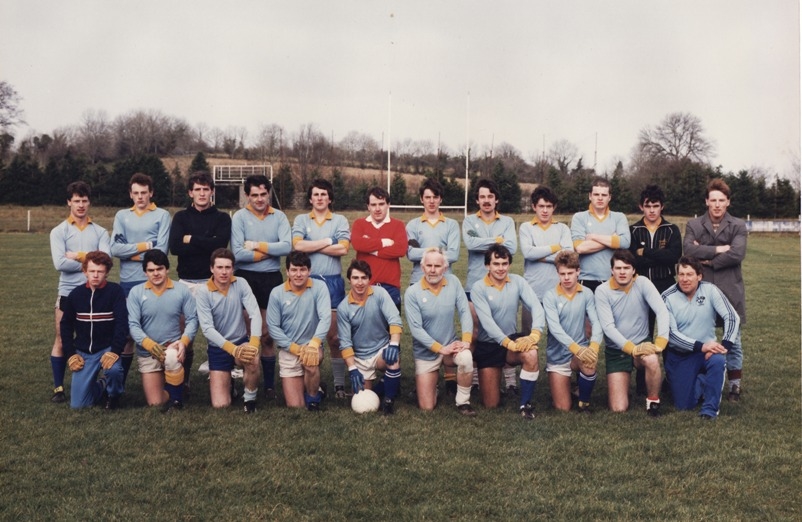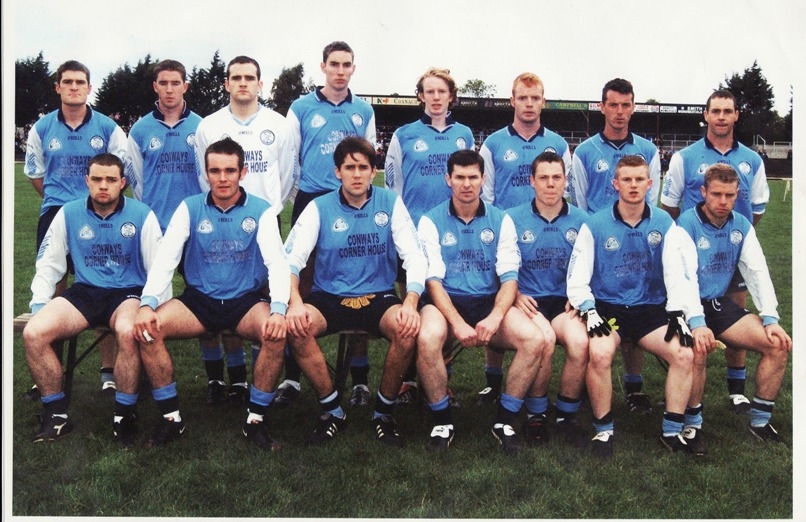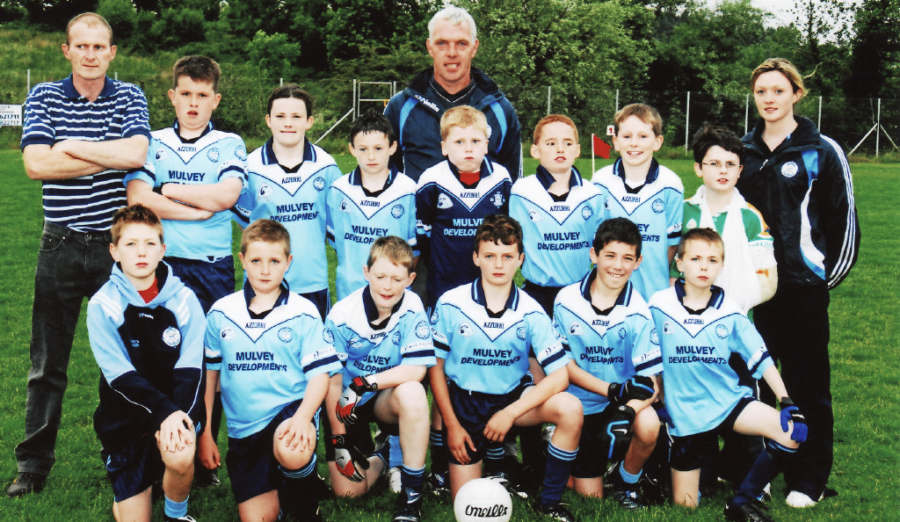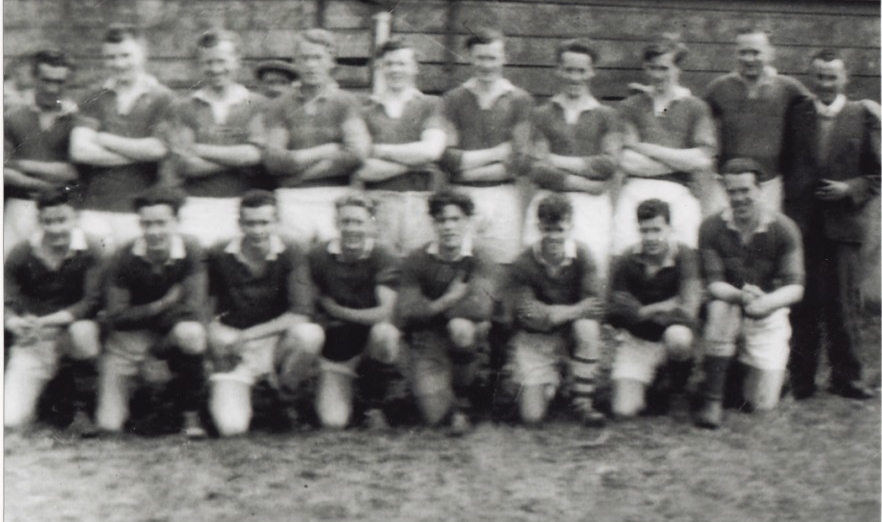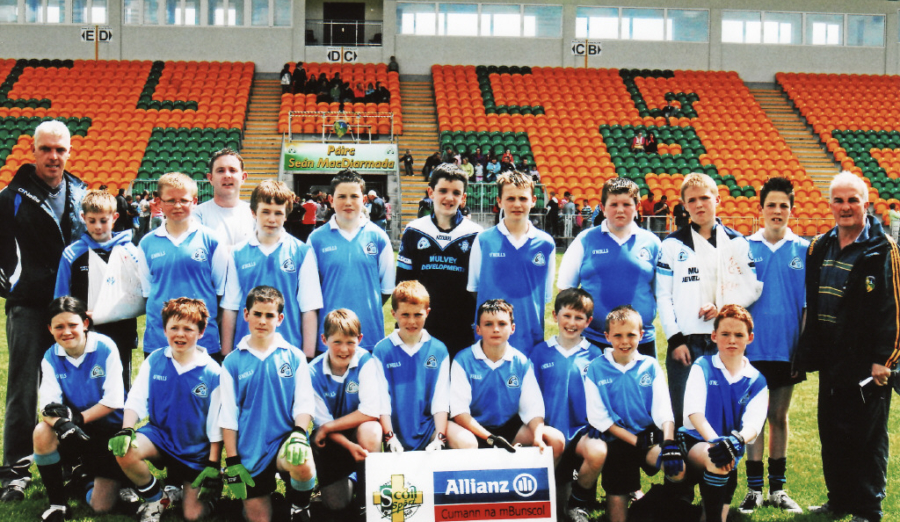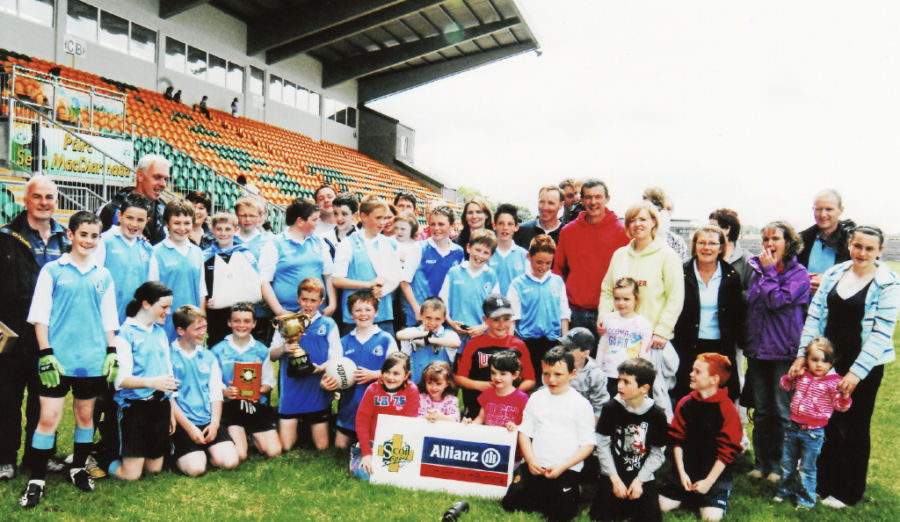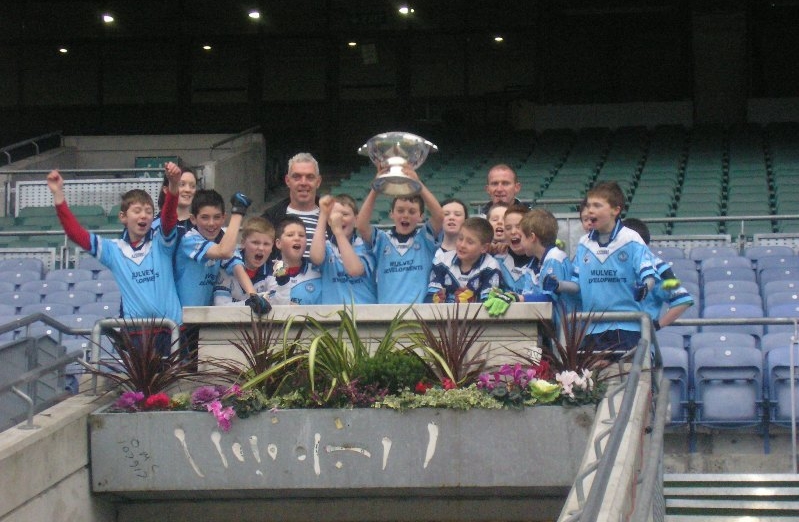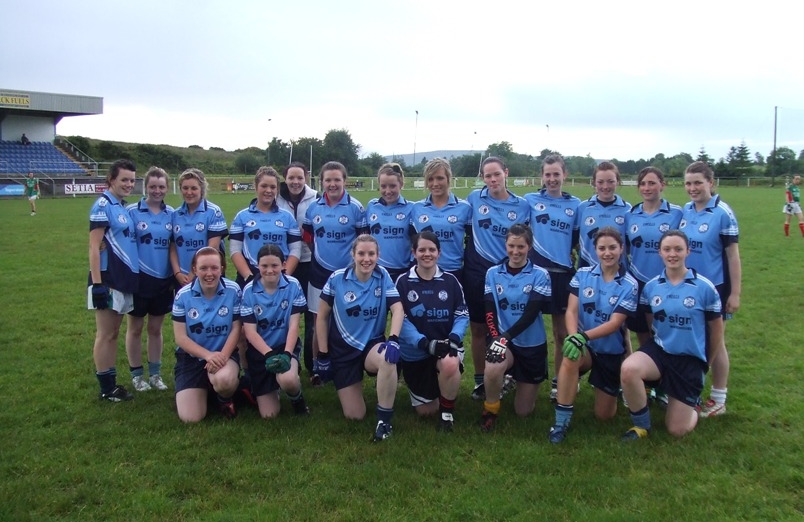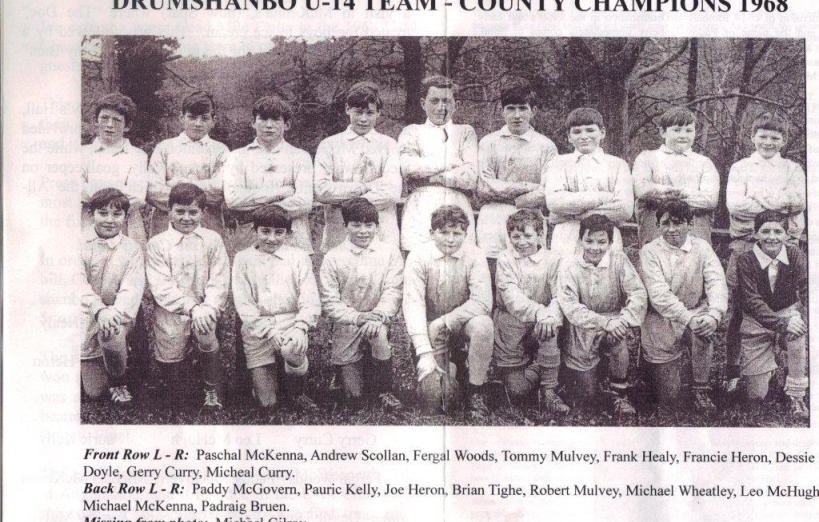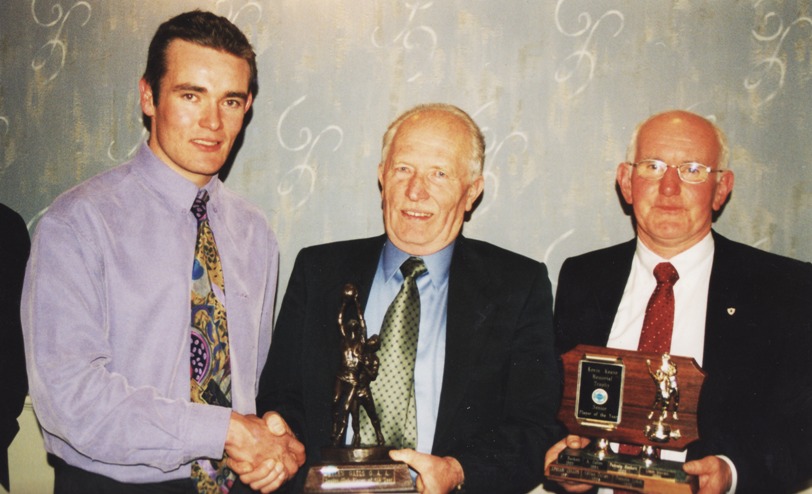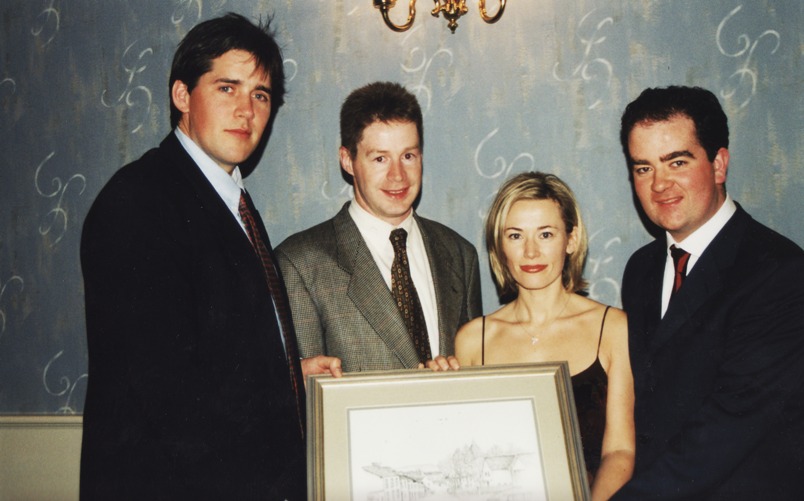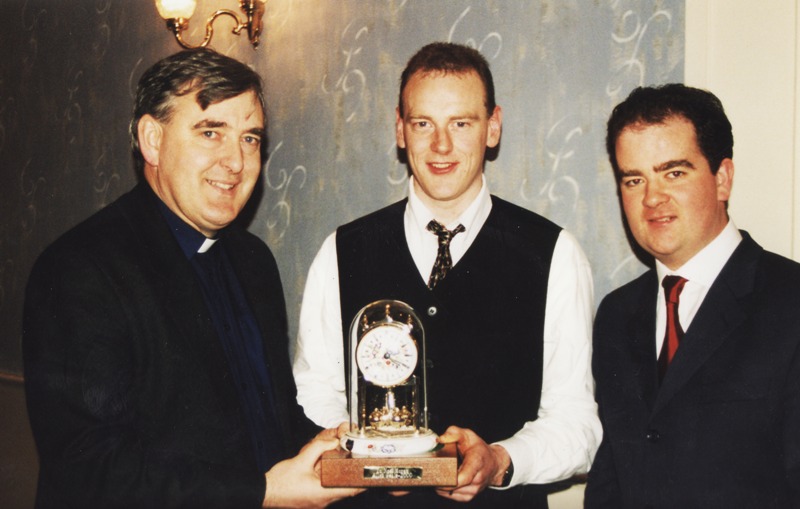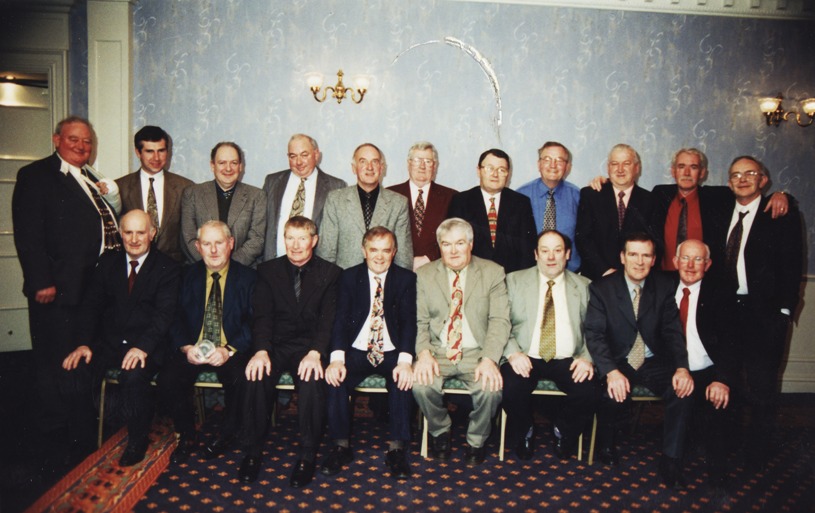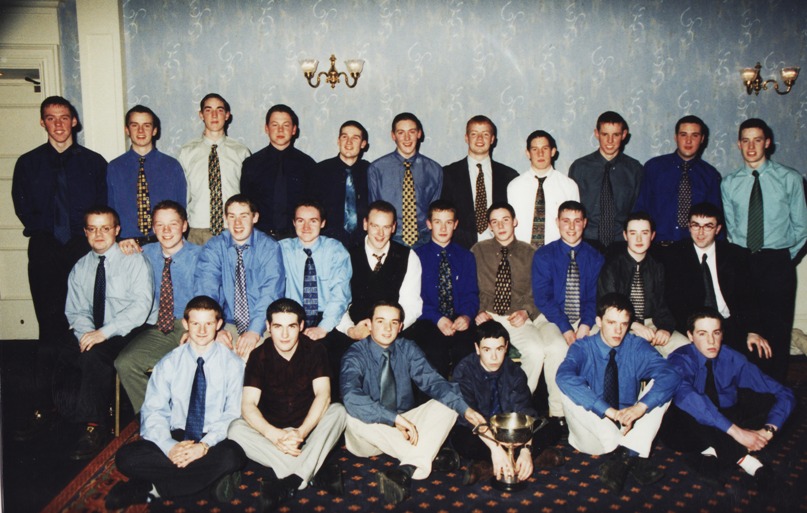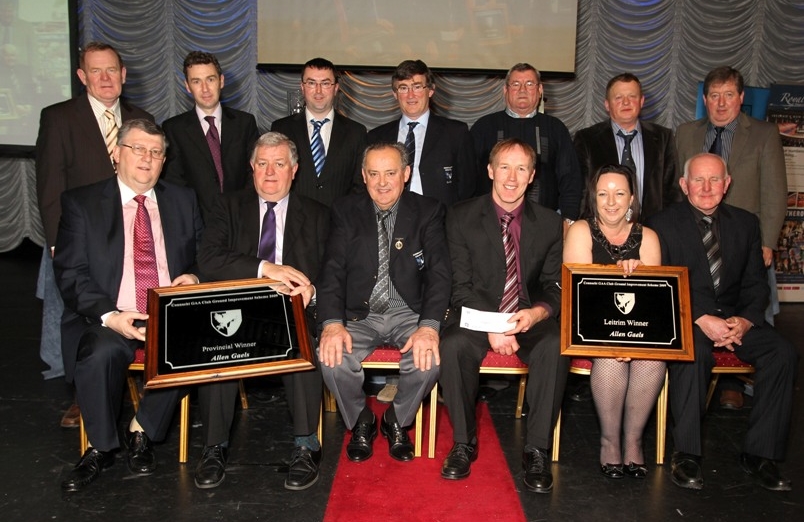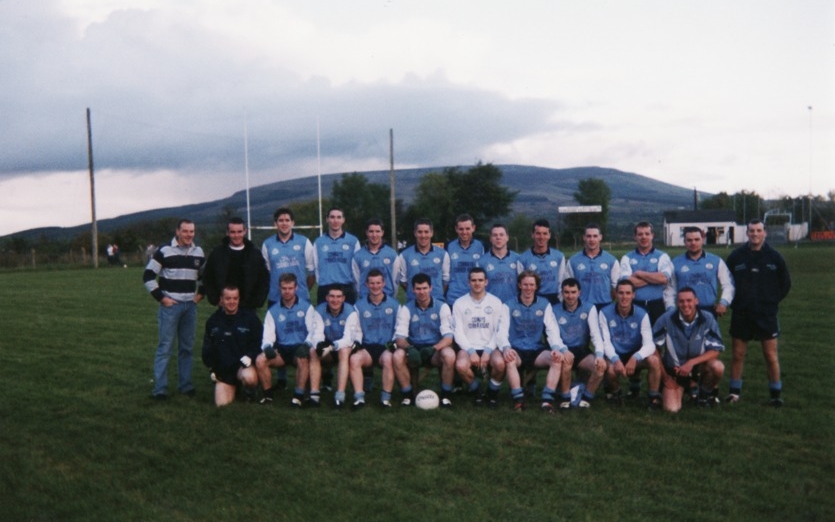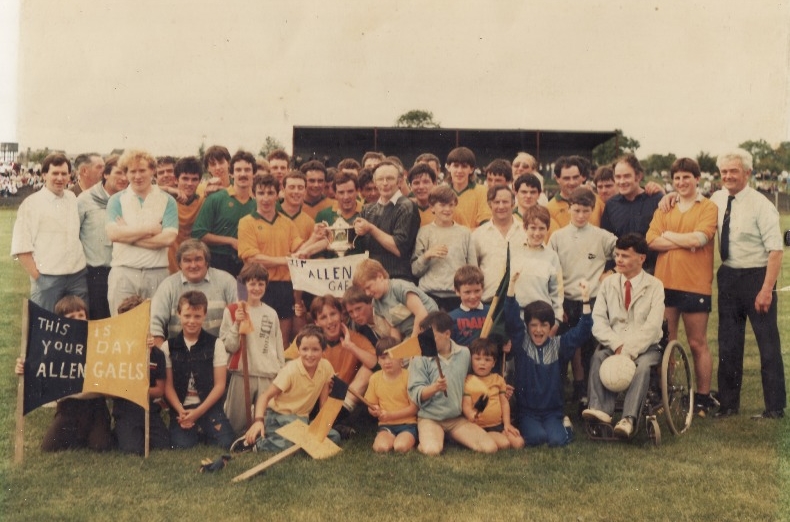 If you hover over an image above it will stay on screen.





Stats Of Hits